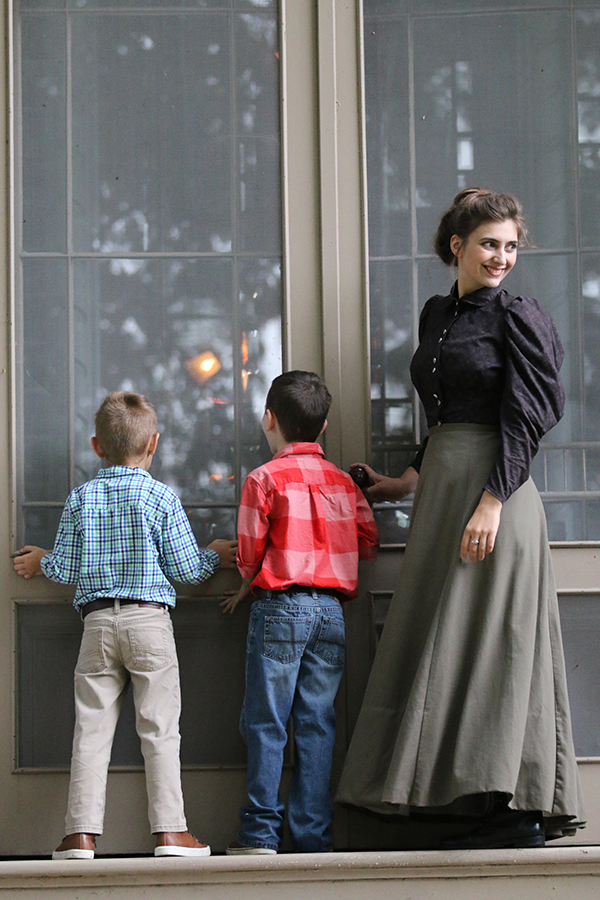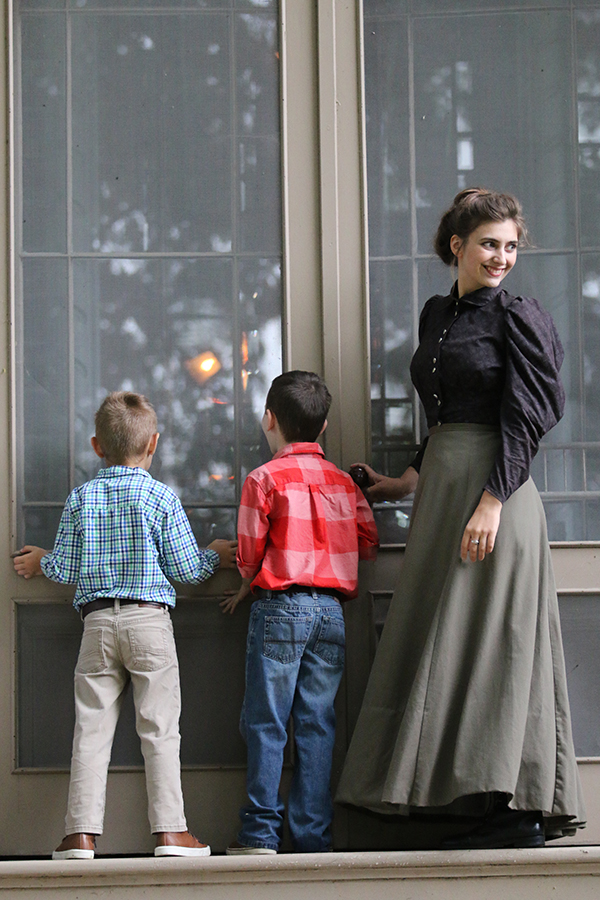 Step into the Lives of a
Wisconsin Dynasty
When you walk through the doors of Villa Louis, you step into the life of one of Wisconsin's most historic families – The Dousmans. Located on the beautiful banks of the mighty Mississippi River, this National Historic Landmark offers a panorama of Wisconsin history, from the advent of the first fur traders, to the War of 1812, through the splendor of the Victorian era.
MORE TIME FOR FUN!
Planning your visit is easier than ever with advance online ticketing. Purchase your tickets today and make more time for fun on your next adventure.
Best Deal in History!
Becoming a member is the best way to explore Wisconsin history. Members get free admission to our historic sites and discounts on special events!
Villa Louis Historic Site
Villa Louis is a Wisconsin State Historic Site. We are an immaculately restored Victorian house muse