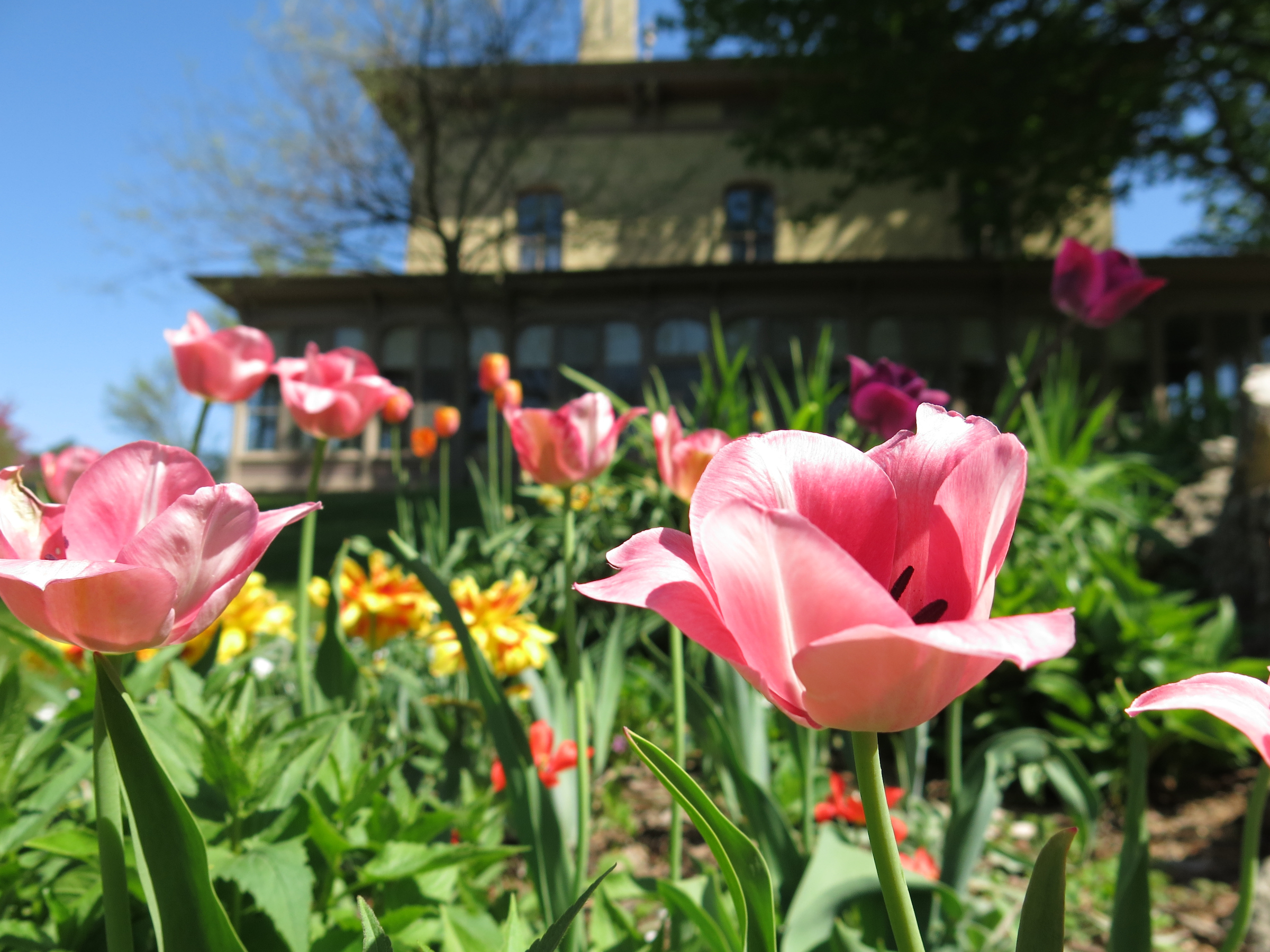 Photoshoot Request
Photography Policy
Villa Louis plays host to numerous daily guests, tour groups, educational programs/endeavors and many special events. The Villa Louis grounds are available for weddings, family gathering, parties, renewals, and family/senior/private photo opportunities.  
Arrangements for photo sessions must be made at least one week prior to the day the photographs will be taken on the grounds. A staff person will be on hand to assist you. We have established a photography-use fee that must be paid in advance and no later than 24 hours prior to the time photographs will be taken.
Special arrangements will need to be made to be let inside the mansion, with an additional cost attached. All other details will be provide upon receiving your request.